Options for
Treatment
Endometriosis is such a variable condition that individualisation of the approach to management is important in all cases.
Treatment approaches of endometriosis could involve non-surgical or surgical treatments or both.
Traditional Medical Treatment
First line treatment
Non-steroidal anti-inflammatories ( NSAIDs )
Cyclic oral contraception
Second line treatment
Continuous oral contraception
Progestogens such as visane
Danazole
Third line treatment
GnRH agonist or antagonist with or without add-back estrogen therapy
Aromatase inhibitors such as Letrozole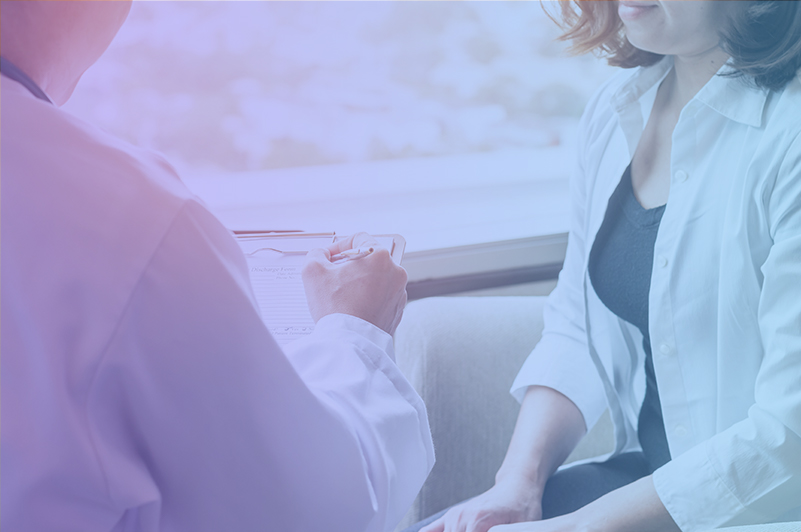 Modern non-surgical (medical) approaches
Selective estrogen receptors modulators (SERMS) such as TZE 5323
Selective progesterone receptor modulators (SPRMS) such as J867, J912
Anti-angiogenesis such as ICON
Statins (anti-oxidants)
Conservative surgery for endometriosis
Laparoscopic excision of endometriosis can reduce endometriosis related pain by 75%.
Conservative laparoscopic surgeries for infertility related endometriosis such as excision of endometriosis, excision of endometrioma or release of adhesions can improve pregnancy rates
67-75% cumulative pregnancy rates in three years after treating mild disease
20-75% pregnancy rates after treating severe or advanced disease
Improved pregnancy rates for laparoscopic surgery after failed IVF
Radical treatment
Endometriosis population are merely young women in their reproductive age, all measures should be exhausted to preserve their uterus & ovaries, however for advanced cases/recurrent cases or cases who have completed their families, Hysterectomy + removal of both ovaries could be the last resort of treatment.